Its that time of year, school supplies are 75% off at Target! Great time to stock up..no coupons needed either for great deals.
we got cute lunch sacks for $3.24.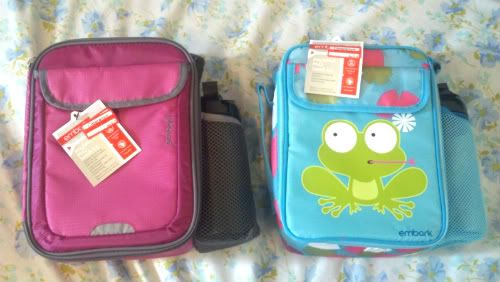 notbooks for .5 cents.
paper for .18 cents.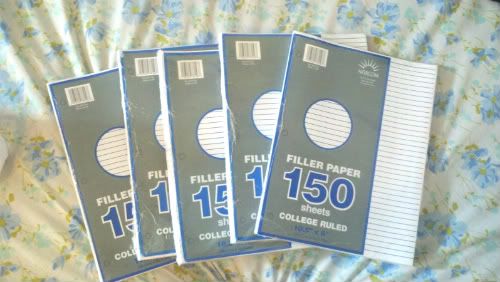 Lexi is soo into art these days, so we are very well stocked up on free pens, .25 cent crayons and free dry erase markers thanks to coupons and sales. We can finally stock up on paper now ..so shes not drawing on my walls.
Check out my pen stash :)
So hurry go stock up while its 75% off!