It's almost Vietnamese New Years and I always get home sick! It was always my favorite holiday growing up and it makes me sad Miniboss won't get to enjoy a REAL New year with the red envelopes, the family, the foods, the Dragon dance, and games! This year her Poppa is working so we won't be able to make it to Dallas for the Dragon dance so we are going to make a mini New Years for her :)
I'm busy cleaning the house and getting rid of junk and organizing. Gonna have a perfectly clean home to start the new year right!
If anyone is interested in Vietnamese New Years, they are having food, entertainment, and a dragon dance at the local Buddhist temple in town. Everything starts at 7pm Saturday night! It's open to everyone. Hubby works so maybe Miniboss and I will have to go at it alone!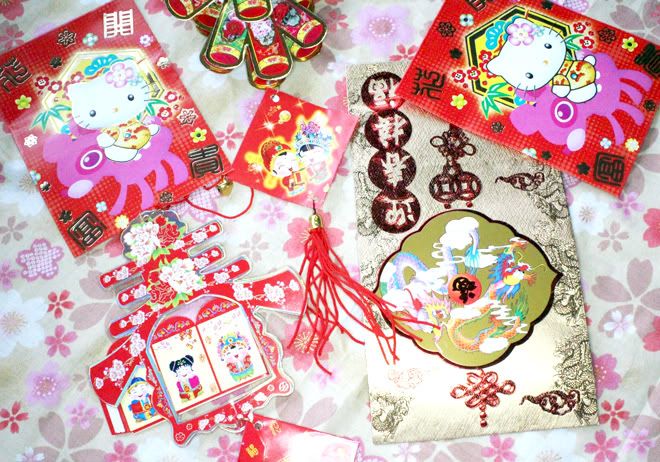 I've got the envelopes all ready to go and filled with the best kind of money there is, $2 dollar bills :)