2012 Has been good to the Douangphilas! Lots of ups and downs, but more ups, which I'm always thankful for.
In 2012 I got to go to Vietnam for the second time. I went with my Mom and little sister Stephanie. It was a great bonding experience, and I came back feeling blessed and thankful for all my parents have done for me and came back with new respect for everything I am lucky enough to have.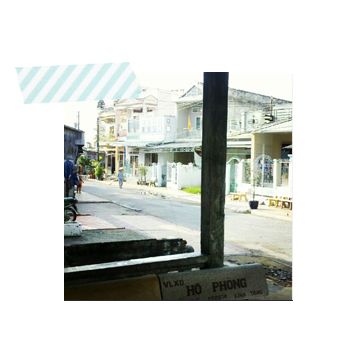 Miniboss got to meet her half brother for the first time. That was a memorable moment of her life. I did get a picture, but with respect for him and his mom, I will not be posting that Kodak moment on our family blog..But I wanted to share with you guys that information because I think it's important for Miniboss to remember that later on in life :)
I got to meet John and Sherry from Younghouselove. I love their blog and I like to imagine we are liek the asian versions of them lol. I mean husband, wife, little girl, and an adorable pup? Yea..a girl can dream right?!
Miniboss started dance classes. She's always been our tiny dancer, and I thought it would be a fun thing for her to try. She's always shy so it was important to expose her to new people and places. She's growing up so fast and I can't believe she'll be 3 soon. We've come a long way from the lost parents of a newborn with no family and friends near by!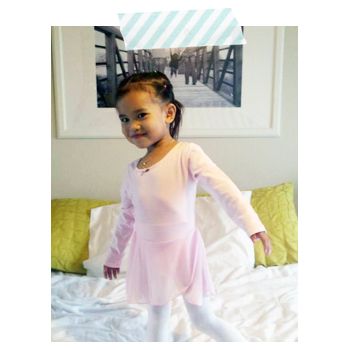 There were plenty more memorable moments, but I wanted to just recap and share a few. I hope 2013 brings more adventure! This is the year the Douangphilas move out of Texas, so I know things will be crazy, but we will make the most of it, we always do :) Happy New years guys!