Finally some peace and quiet around here. Things have been crazy but our busy busy month is over now and I can get back to my normal couponing and crafting routine! ..Well until the after Christmas sales, then it's busy running to the stores again.
Guess what popped up on our doorstep last night?!
YAY!! It arrived too late to take any pics but I took some today with it of my project. I'm still trying to figure out all the settings and how to work it but I'm loving it so far.
Anyway remember my fabric bundle I got from Tuesday Morning? I spent $24 bucks on that and It's not just sitting around I promise. So far I've made Parker a pillow. Now the latest thing is taking a while longer but here's some progress...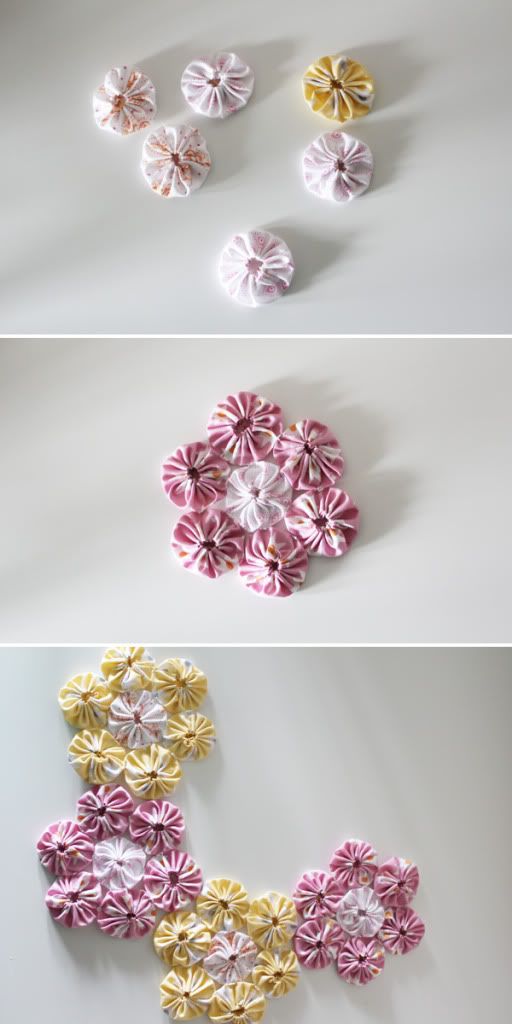 It's eventually going to be enough for a yoyo quilt for Miniboss's bed :)