Ahh more shopping lol. I can't help it but theres sooo many cute things out there for the Miniboss! Old Navy is having a great sale this weekend and they had these critter hats for $8 each. I had to get her these..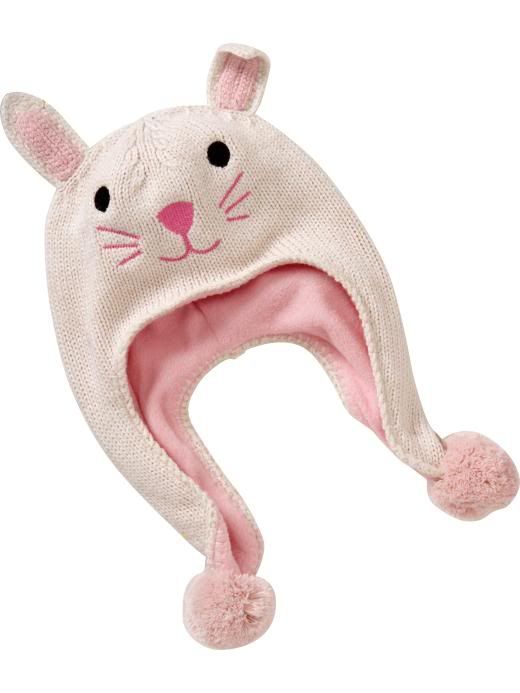 (
source
)
Aren't they adorable?! She has a few jackets that don't have hoods on them so this is perfect. I also got a few shirts for her Poppa, and a fleece pea coat for me for only $14. They have the best sales. Deals are still good till tomorrow so you can shop online to get an extra 30% off your total. I never pay full price!
I also had $90 Kohls cash from buying the Dyson on Black Friday so I went to Kohls and got this knife set.
(
source
)
It retails for $249.99. Well after my khols cash, and a coupon, I ended up paying $30 plus I got back another $10 Kohls cash. So I paid $20 for a knife set worth $249.99! Sweetttt :) I love it. We had random miss matched ones before but now we have a complete set that matches. Recently we upgraded our cutlery to all IKEA ones too. I loveeee matching things.. yay for not being ghetto lol!
That's not all the shopping I did. I bought Miniboss a couple of outfits online for her 2nd birthday photoshoot, and a sweeetttt gift for myself, but those are going to be surprises :) hehe. No more shopping, someone please take away the plastic and the car from me!
I hope you are better at saving money during the holidays than I am, but hey I'm boosting the economy..that's good right?! :)