A
Big Happy Birthday
to my little sister Tiffany whose now officially a teenager. Though we can't be there to celebrate with you, we hope you have a wonderful day today. You have grown to be a beautiful young lady. We love you very much tiff!
Some cute throwback photos of the Miniboss and her Aunt Tiff.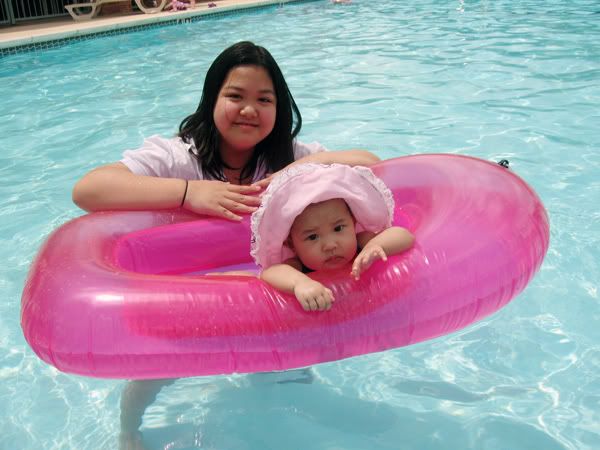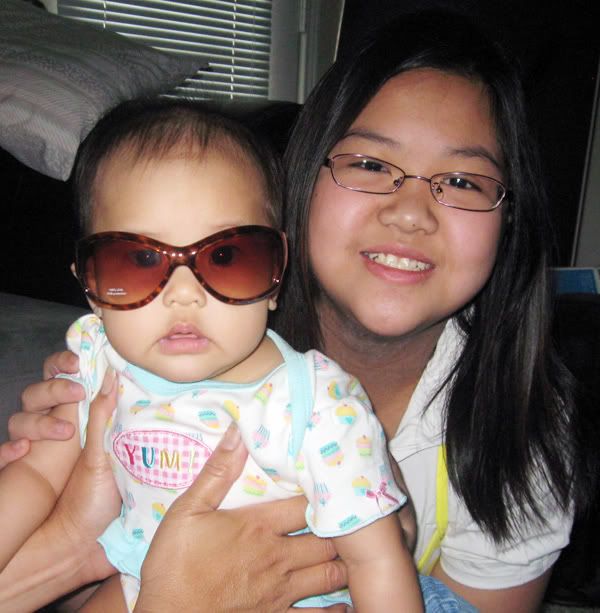 Miniboss sure loves her Aunt. She has something to tell you...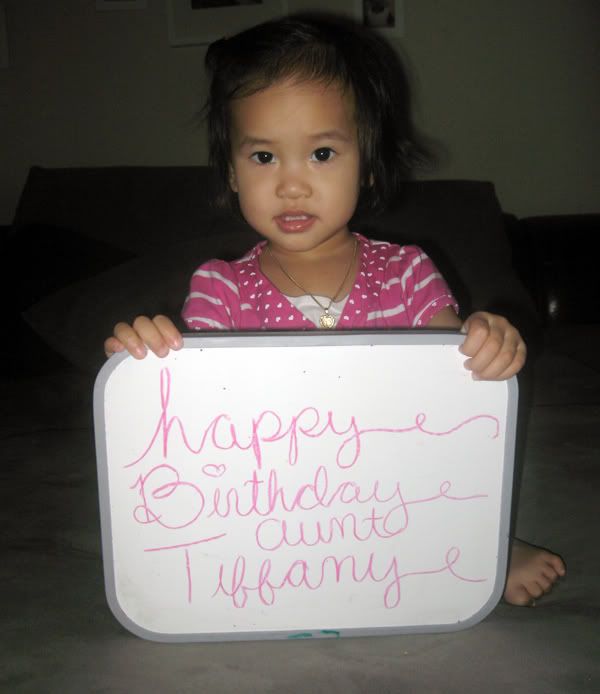 And Parker too!