So remember this sad bench that was in pieces I dragged back from a Colorado yardsale??
Yea Can't even tell what it was because I didn't take a picture of it put together...Sorry the screws were missing and the long drive home...we had to take it apart for it to fit in the car!!
Sooo drumroll please!!!!!!!!!...................
here she is nowwww....
TAH-DAHHHHHHHHH!!!
Looking goood ehhh?! I spent all week sanding and primer, and drying, and painting, and sanding it some more for a distressed antique look I love soo much.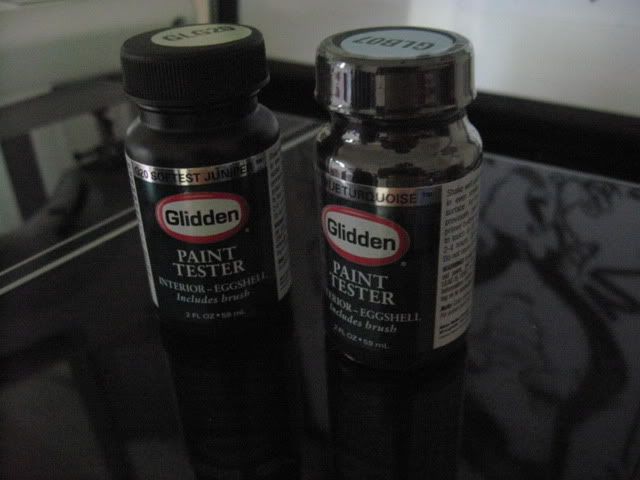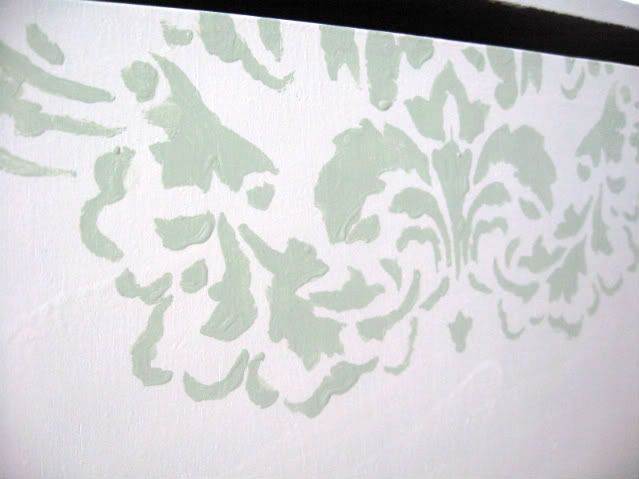 I then hand painted the design in front in a pretty antique looking green. I had signed up for free paint samples from Glidden and it arrived via fedex that morning and I knew it was meant to be :) The color is Softest Juniper. I also got a turquoise color sample but i wanted to save that for another project. Ive been loving the aqua shades and light greens lately. They go well with the ballet pink I've been using for other projects around Lexi's room :)
I made the flower pillow myself too! I like it but I'm planning on making bigger pillows for the bench soon so it looks more finished. I was just so excited that it was finally done that I wanted to share the bench. It was a lot of work only because this is my first painting project and secondly we live in an apartment and I have a tiny corner on the patio to work on for I have to do things piece by piece.
Now she can store all her books in here or toys :) Whatever she wants.
This was definitely a labor of love project for my baby! They have a
bench
at ikea for 99 dollars. I spent $4 on the bench, and $25 on the paint and primer and sandpaper. Not bad...and mines turned out wayyyy cute! It was worth all the time I spent and I hope when she gets older she'll realize that her mommy loves her a LOTTTTT :)
Once again, the Before and After.